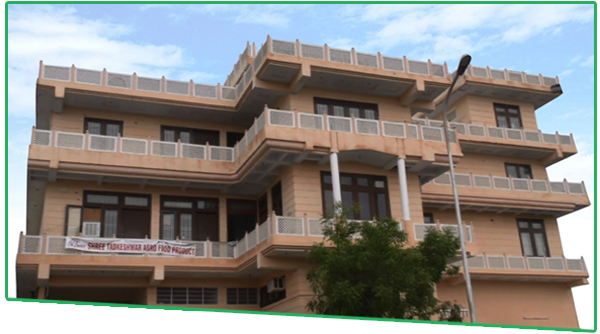 About our company
Shree Tadkeshward Agro Food Product was establishedin 2003 to provide the best quality edible Oil to the consumers in the form of Pure Refined Palm Oil.
The company started of with just three Brand namely Jai Shri Kanaiyha, Shri Gopal, Bilowana. These Brands over the years have grown multitude and more Brands were also introduced like Shri Shyam Dhani, Arpan, Madhur Milan, Jai Shri Manthan, Utsav.
These Brands are available in 200ml, 500ml, 1Ltr., Pouch pack, Jar pack and also Tin pack. All these brands are packed in the most hygeine conditions with Ultra Refined Vegetable Palm Oil so that the customers get the very best.
Shreee Tadkeshwar Agro Foods have been awarded ISO-9001-2008 Certificate for its quality Management systems and is the first one to get the certificate in the Refined Palm Oil category. The factory uses fully automatic plant and state of art bar coding system. Bar coding enables perfect inventory management and record keeping.
As per the management direction we have planned a new laboratory for testing samples. The sample report will be proviede to all the retailers and distributors with the invoice.
The company is planning a new project of soya refined oil in pouch pack also in the near future. Raw material for jars is also manufactured by sister concern Shri Tadkeshwar Polycan Industries.
What is Palm Oil ?
Palm oil comes from the fruit of the Elaeis guineensuis tree, Also called the African oil palm tree. Native to Malaysia, The tree bears a fleshy fruit which is the source of both palm oil and palm kernel oil. Palm oil is entirely defferent than palm kernel oil, Which has a higher amount of saturated fat and has to be heavily processed to be extracted Palm kernel oil is, In general, Unhealthy.
Palm oil is the most versatile of all vegetable oils. Consisting of 50% saturated at fat and 50% unsaturated fat it is semi-solid at room temperature. It is also odorless and tasteless. These two properties have made palm oil ideal for baked goods and packaged foods. Palm oil also works well with fried foods and stir-fry because its quality doesn't diminish under extremely high heat. Unlike most nutritional oils, Palm oil is highly resistant to oxidation, Giving it a longer shelf life.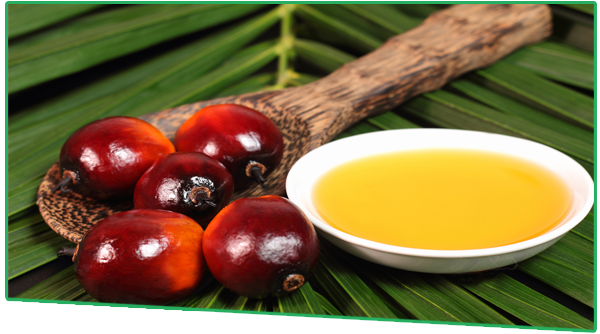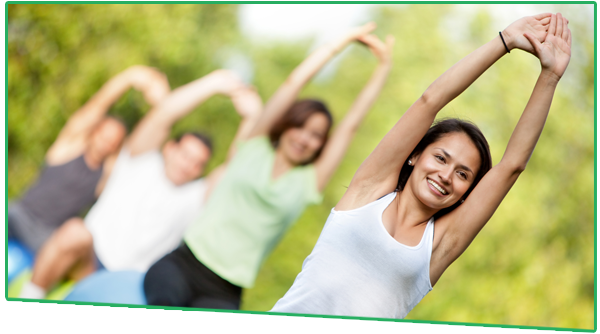 Health Benefits of Palm Oil
Along with other tropical oils, Palm oil has been written off for decades because of its saturated fat content. The saturated fatty acids of palm oil, Like coconut oil, Are actually not as harmful as the public believes, And in fact actually have health benefits. They are medium chain triglycerides (MCTs). MCT's are only found in mother milk, Tropical oils, And milk fat. They are extremely easy for the body to digest, Increasing energy efficiency. Medium chain fats can be directly converted into energy in the liver, Unlike other fats which must be processed in the intestine and then absorbed into the bloodstream. MCT's are avaluable source of nutrition for people who cannot easily digest other fats, As well as athletes who can benefit from the highly efficient energy.
Not only is palm oil a rare source of medium chain fatty acids, It is also a source of healthy unsaturated fats. As a vegetable oil, Palm oil is a cholesterol free food. It is a well-balanced fat, With 39% oleic acid (omega-9) and 10% Linoleic acid (omega-6). These essential fatty acids help to lower blood cholesterol levels in the body. They are necessary for bone, Joint and skin health.
Palm oil is a rich source of antioxideants. It is the riches vegetable oil source of tocotrienols which are a potent form of vitamin E. Vitamin E strengthens the immune system, And protects skin cell from toxins and UV radiation. From its reddish-orange hue, Palm oil is also a good source of beta-carotene, A nutrient fount in sweet potatoes, Carrots and other orange foods.